Welcome to SG Patial Dental clinic
A Brighter Dental Experience General, Cosmetic, and Restorative Dentistry
We as a dental clinic have been serving the very needs of dental patients in Dwarka, since 7 years with utmost diligence and sincerity. We cater to provide a whole bunch of dental solutions under one roof keeping in mind the patient's requirements and health constraints. Not only do we endeavor to provide for a convenient environment for dental treatment planning but also a cohesive interaction with the dental experts thereby making it an experience of a lifetime.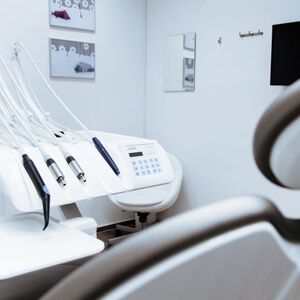 The dental visit should be scheduled after every 6 months to keep teeth and gums in a healthy state. This helps in the prevention of dental caries progression at an early stage making it possible to curb severe tooth infections.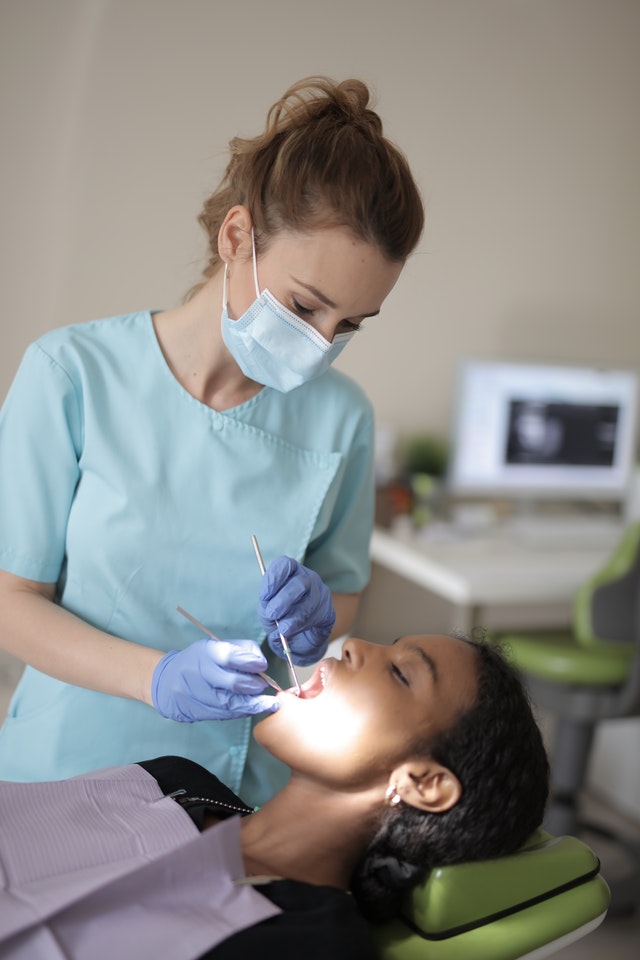 We Create Beautiful and Brighter Smiles
We provide for Zoom whitening, intraoral camera to gain precise pictures within patients mouth, dental implants to restore the missing teeth and confidence of the patient.
Having a dental emergency can be a very traumatizing experience, that's why our medical staff is ready to help you
Dr. Rohit Patial
Dental Surgeon
Complete Care on Your Schedule
Bringing Life to Your Smile
Dentistry for Today's Lifestyle
We Have All Your Dental Needs Covered
A wide range of factors has been considered as the cause of tooth sensitivity. 
Dental visits are recommended every 6 months to keep dental problems at bay.
Bleaching in dentistry is a procedure which entails removal of surface discoloration and stains from the tooth surface.
Sometimes sedation is mandatory, so we can apply it to the more sensitive patients, normally small children or anxious individuals
Orthodontics, as a branch of dentistry, is concerned with the diagnosis, intervention, prevention, and repositioning of maligned teeth and jaws.
Dental radiographs with least radiation exposure, less time consuming and maximum clarity for better diagnosis
Dental implants are like artificial tooth roots, almost identical in shape to screws which are meant to replace..
Highly trained professionals ready to provide the best treatment, be gentle and give you a pleasant experience
Creating Vibrant Smiles for Healthy Lifestyles!
He is one of the best dentist I have come across. He made me comfortable and he extracted the tooth without even a slightest pain. His fees is also very reasonable.
First time visited dentist for RCT and everything went smoothly (no pain:) ).
This doctor has magic in his hands. I got braces done here and I am fully satisfied with my present smile.
One of my favorite doctor. Always very sharp and helpful
Good clinic with state of the art equipment. Visited today for my treatment and satisfied.
Fill up the Form and Ask Your Queries